Mission
We are a faith-based organization seeking to provide widely accessible educational and historical content through media communications in order to build a community of faith, engage in related educational activities, and help develop ministry related outreach.
Vision
Our belief and goal are to develop educational programs for those in financial need and to instruct in the various methods in media communications by providing training seminars and scholarship programs to develop in media production and marketing.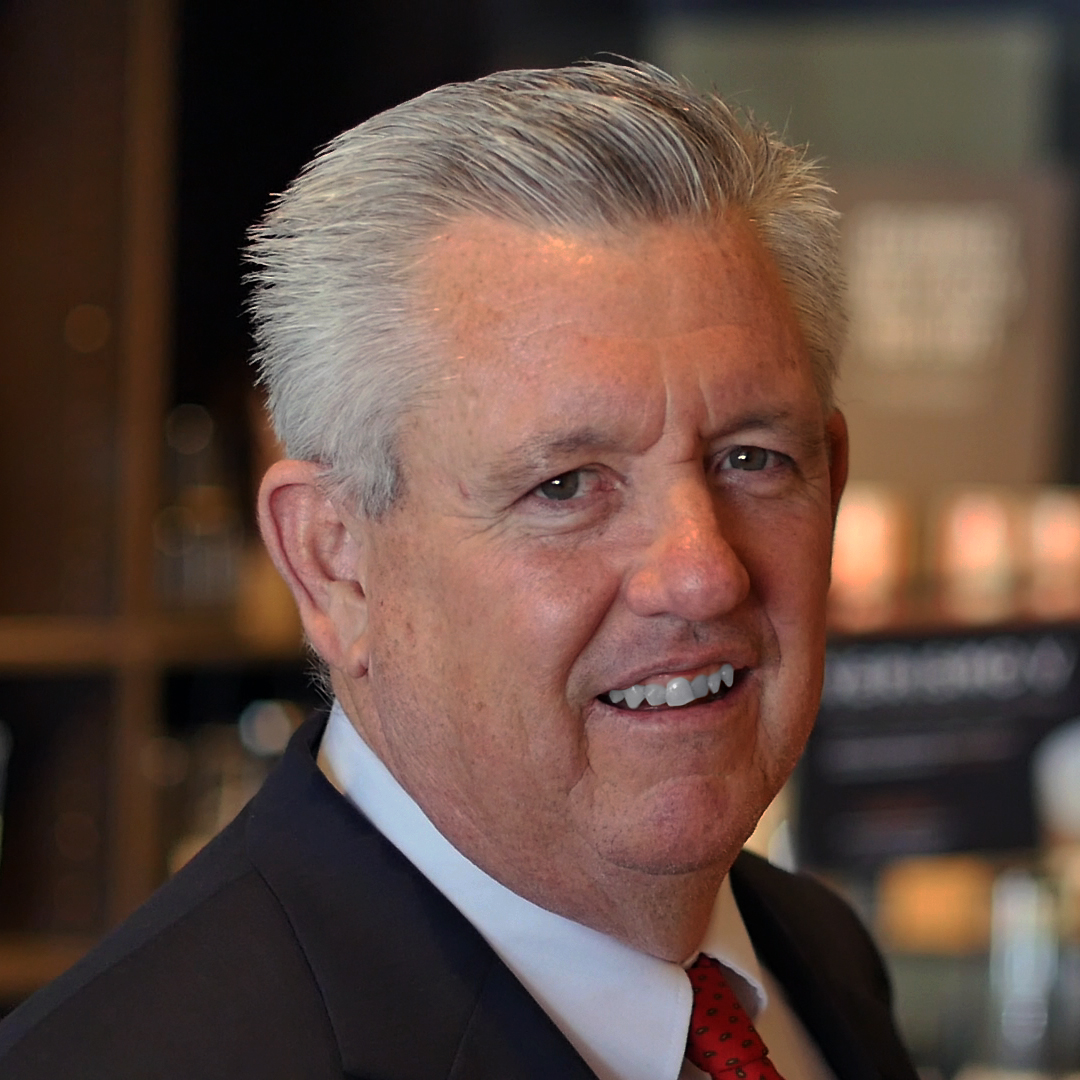 Founder & CEO
Barry has worked in media the past 10 years and most recently co-producer of the documentary "40".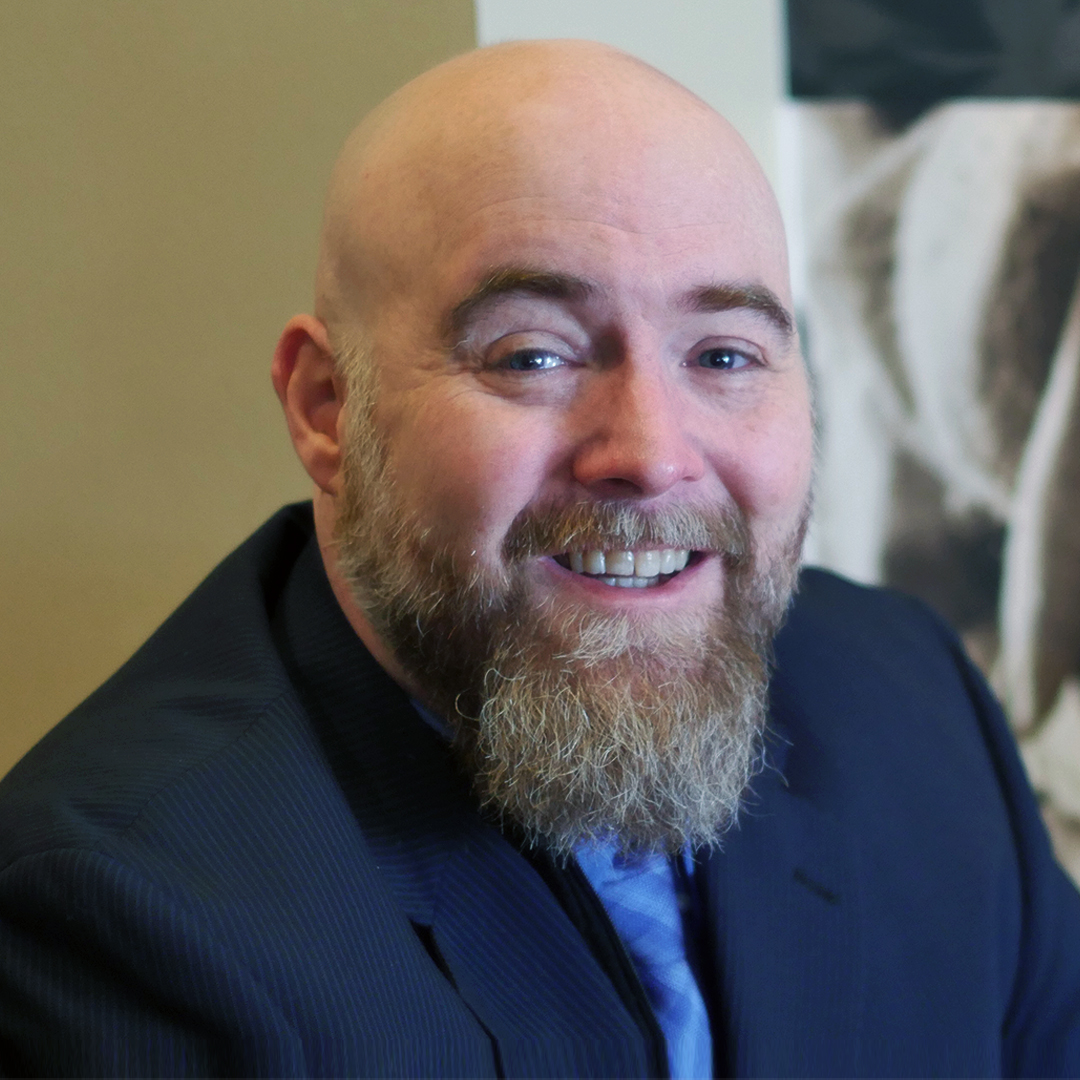 Marketing Director
Pugs is a 20 year veteran of major market broadcasting and non- profit digital campaigning.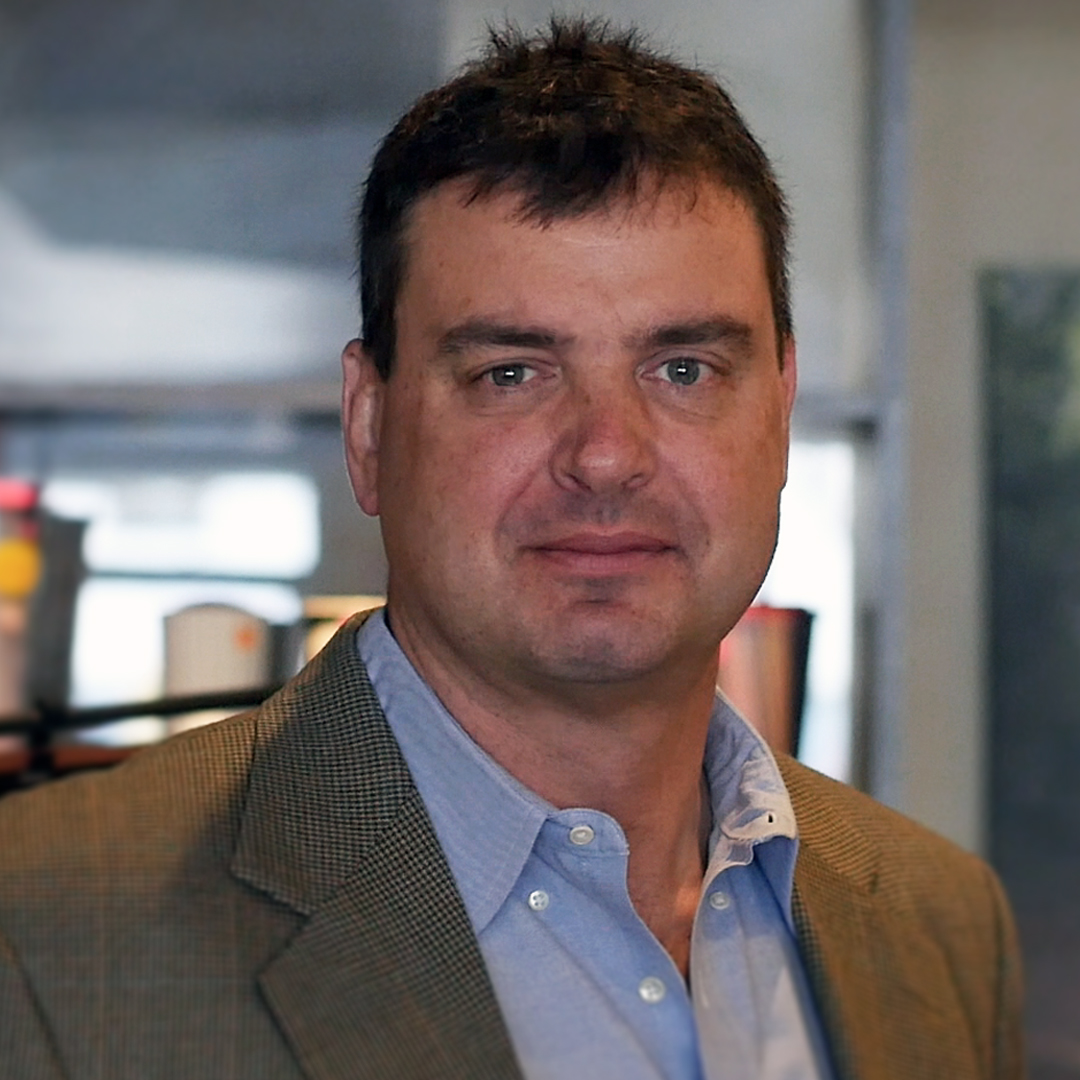 Producer
Brian has spent the last 2 decades on the cutting edge of digital media content creation and event media production.
Help us as we follow those FIRST SEVEN in their footsteps.